Phase 1
EV Charging Stations, Construction Permit Consulting and Expediting, Building Code and Zoning Analysis, Cell Towers and Antennas
We keep you on schedule and budget.
Dependable & Affordable
Save time and money
As a business that specializes in building permit consulting and expediting, we often hear the same question:
"Why should I use a permit expeditor instead of applying for the permits myself?"
Here are just a few reasons:
1. Save time and money. By managing every piece of the permitting process, including in-house completion of all documents, Phase 1 Consulting can save you reams of time -- and especially in this industry, time is money.
2. Use your resources where they're needed. With fast and easy permitting in place, we free up resources so you can focus on your project and any challenges that come up along the way. Read more about our process here.
3. Peace of mind. Beyond serving as permit expediters, we act as a vital member of your team, and our responsive staff goes the extra mile to offer guidance, identify issues early on, and prevent any costly surprises.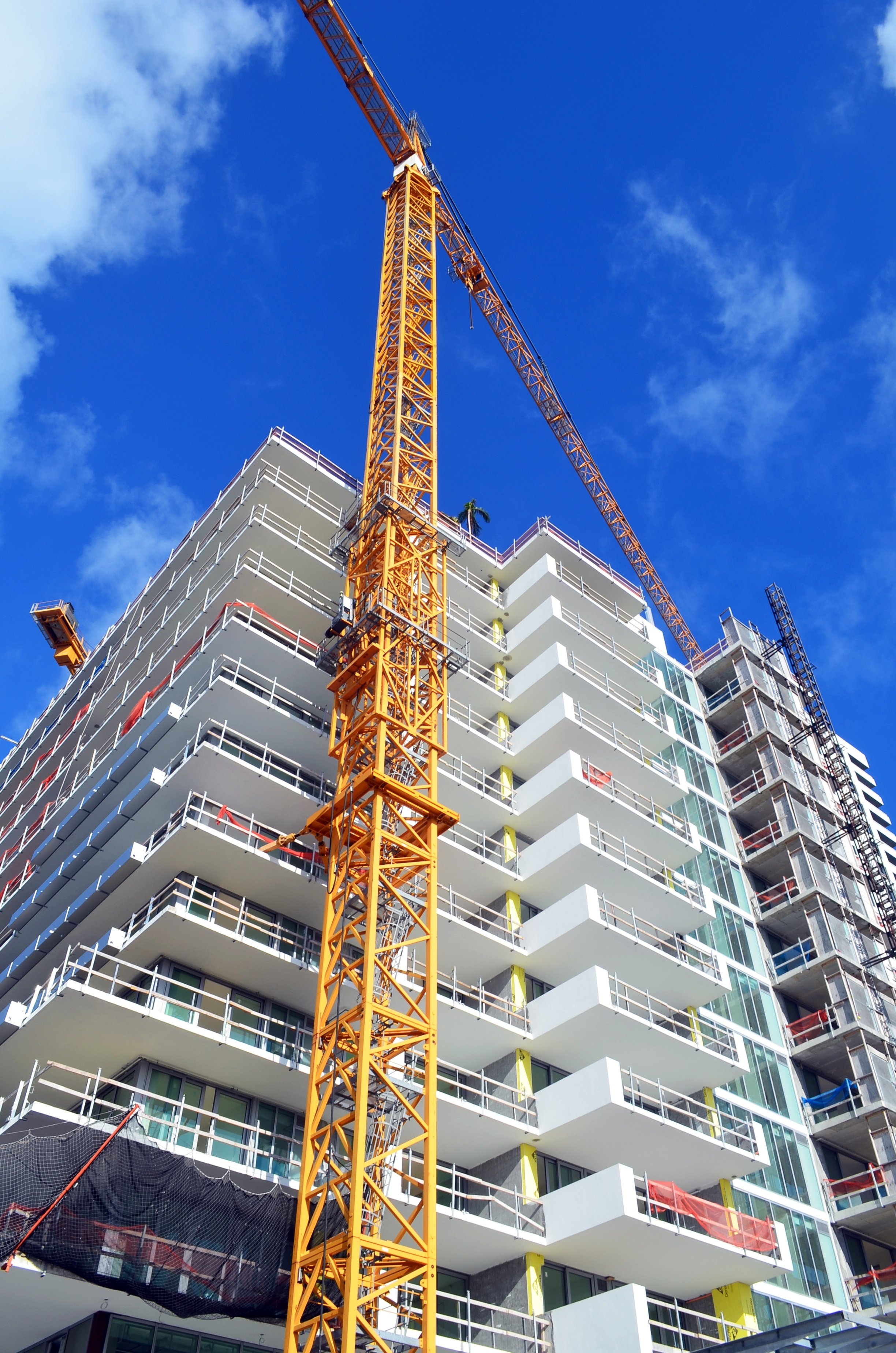 Our Features
Why Choose Us?

For our clients deploying Electric Vehicle Charging Stations, we provide code and compliance advising, zoning analysis, permit consulting, equipment and installation services.
Looking to do a national, regional, or multi-station rollout, look no further. Phase 1 has you covered.
Services we provide include
EV Charging Equipment
Permit Consulting
Regulatory Compliance Analysis
Site Review
Installation Services

We know Building Permits
When you work with Phase 1 for building permit approvals, you have a vital team member to offer guidance and resources throughout the process. With every client, we develop a complete understanding of the project so that we can streamline the submission and spot issues before they become problems.
Let Phase 1 expedite the building permit approvals for any upcoming project including:
New Commercial Construction
National Rollout Projects
Multi-Residential and Residential Construction and Build-Outs
Mixed Use Projects
Retail and Restaurant Projects
Interior Fitouts
Warehouses
Completing and submitting any required paperwork

Wireless & Telecom Networking Services
For our clients deploying new or upgraded wireless networks, Phase 1 provides site acquisition and leasing services for projects across the country. Our experience includes managing several hundred wireless roll out projects for mobile communications carriers such as Sprint, T-Mobile, Verizon Dish Networks, and US Cellular.
By customizing a strategy to meet each client's goals, we help secure the optimal site on the best possible terms.
Services we provide include
Permit Consulting
Regulatory Compliance Analysis
Site Acquisition
Leasing Services

Building Code Analysis and Zoning Analysis
At Phase 1 Consulting, we know some delays are unavoidable, but we believe that obtaining your permits should never be one of them. By identifying applicable building codes and conducting a thorough analysis of your municipality's zoning regulations, our code consultants anticipate issues and avoid expensive delays and corrections down the road.
We customize the scope of our building code consulting and zoning analysis to meet the needs of your project. This can include a variety of services:
Identifying and analyzing zoning regulations and codes applicable to your project and location
Providing documentation, clarification, and advice to achieve code compliance
Completing and submitting any required paperwork
Reviewing residential and/or commercial accessibility and health codes
How It Works
Take The Weight Off Your Shoulders
Just about every permit consultant out there claims to help with each step of the permitting process. What most of these companies do not do is take the extra steps to manage the details, the form-filling, and the other day-to-day tasks.
Is Your Permit Consultant Saddling You with the Paperwork?
At Phase 1 Consulting, we truly handle every piece of the permit process for you, including the in-house completion of all documents and a comprehensive review before submittal. Our services are listed below.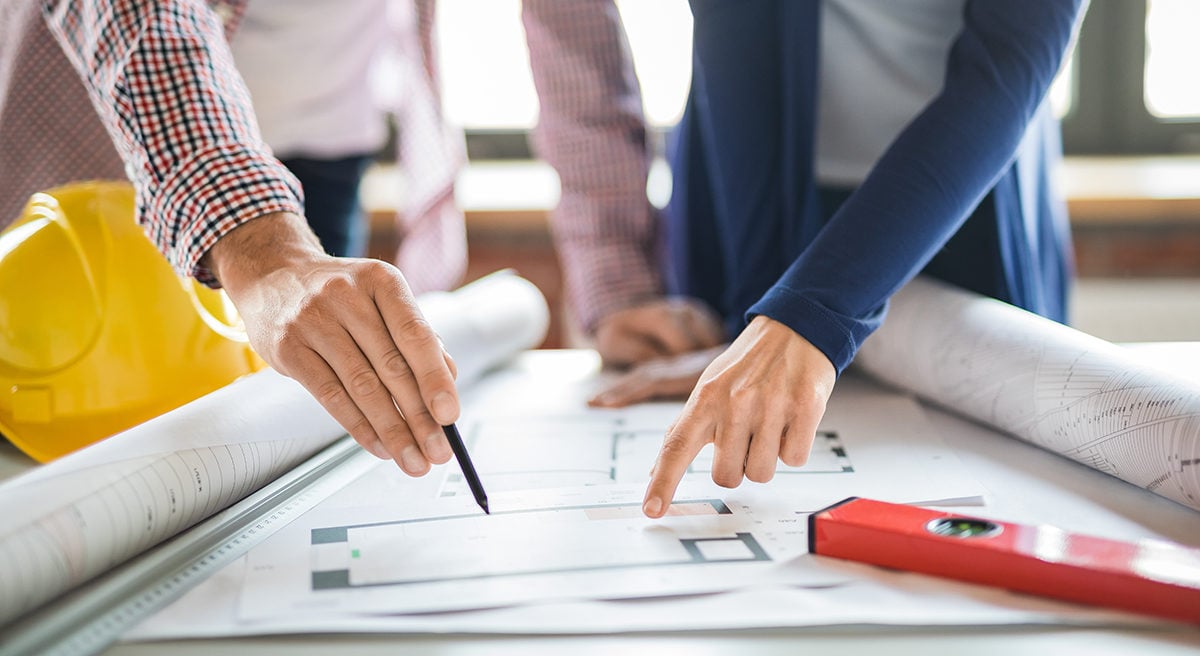 Services
Keep your projects on time and on budget
"I've worked with Phase 1 Consulting on many projects they are very professional operation. I rely on them to coordinate many of the permit-related tasks that I am too busy to do myself. Phase 1 Consulting takes a proactive approach to solving my problems. I would definitely recommend them to others." Tim Locke - Senior Real Estate ManagerCB Richard Ellis, Inc.
"Phase 1 Consulting is consistently accurate, professional and timely with an emphasis on customer service. Committed and highly-trained making for a smooth, painless process." Colin M. Kihnke - President at CMK Development
"We have used Phase 1 Consulting for several years. They are extremely knowledgeable of the current codes and ordinances and consistently advised us how to best proceed with our projects. In particular, they have close working relationships with the staff at City Hall and can often resolve issues quite easily.We have complete confidence in their ability to navigate the often challenging process of obtaining permits from the City of Chicago." - Ken Brinkman - President at Environs Development, Inc.